BS-03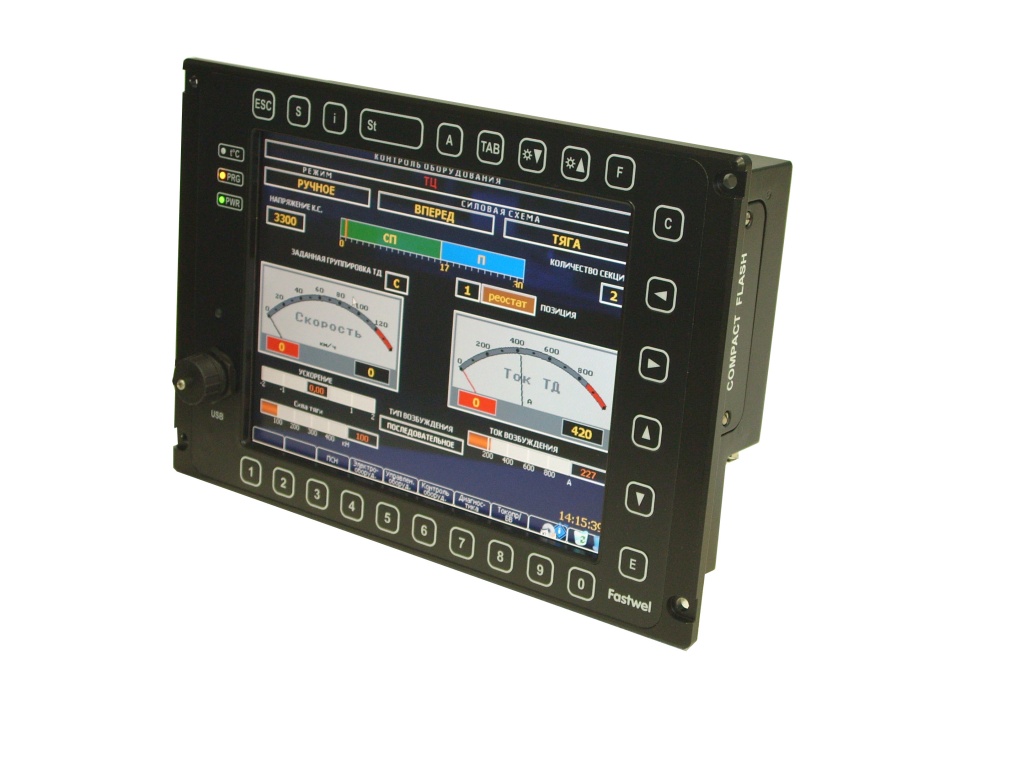 Rugged HMI Panel PC
BS-03
• LCD 10.4"
• IP65 at front panel
• Protective glass
• 2xCompactFlash, 2хUSB, Ethernet, 2xCAN
• –50°С...+60°С, without fans
• Shock/vibration: 10g/1g
• Windows, QNX, Linux

Sales & technical support
Rugged HMI Panel PC BS03 is intended for use in transport and industry with exposure to adverse mechanical and electromagnetic impacts in wide ambient temperature range.
The design of the product provides capability to be flexibly adapted to customer requirements.
BS03-01

Rugged HMI Panel PC, AMD Geode LX800, 10.4" display, 800×600, 2×CAN, 3×СОМ, LAN, 4×USB, Audio, FBUS, 36-72 V DC
Fields marked with symbol "*" are required to send the request to Support.